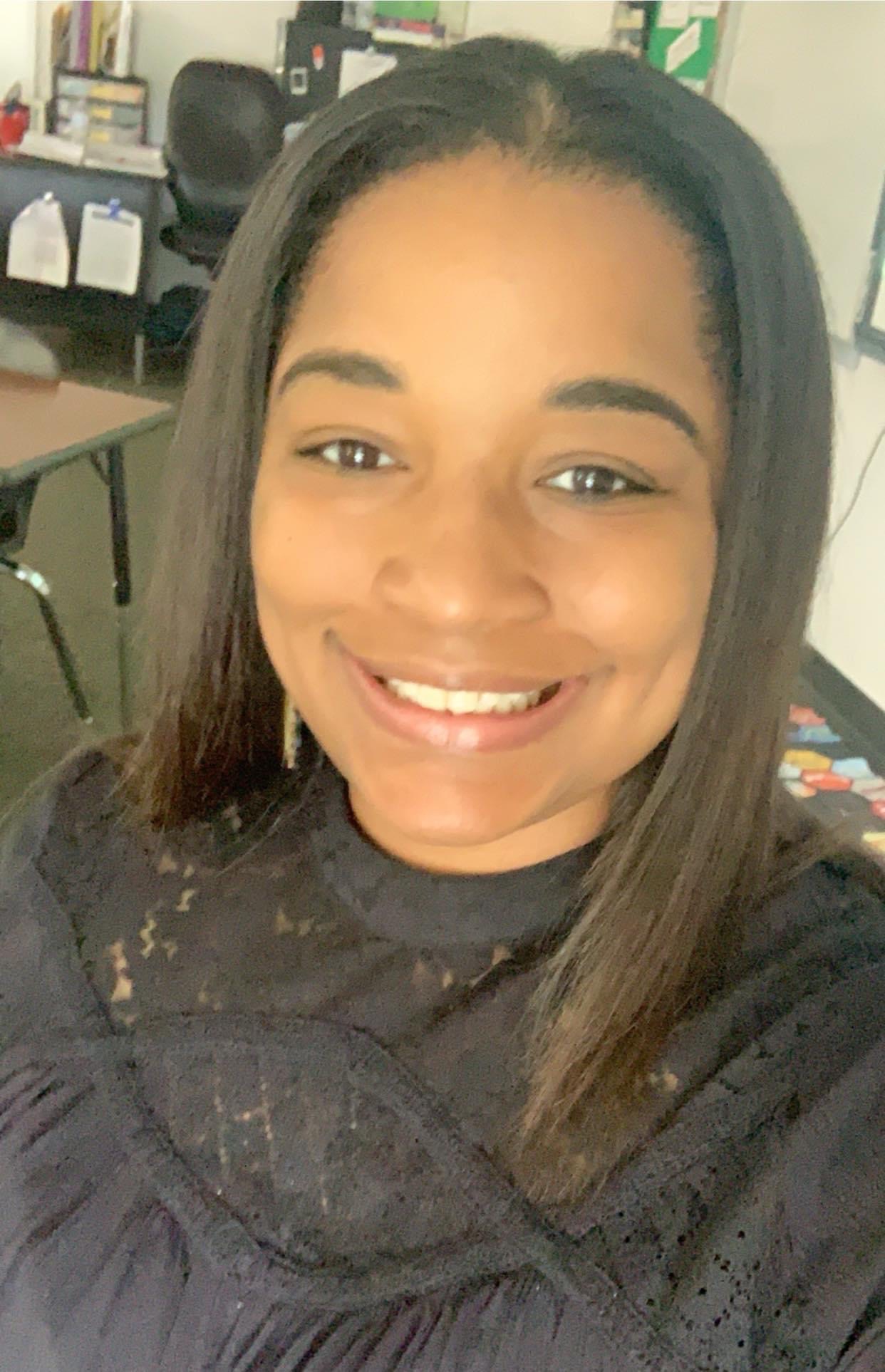 Daranique Love
Founder, Secondary Teacher, Math Tutor, National Trainer,  and Education Consultant
Daranique Love is the founder of L.O.V.E. Tutoring & Consulting and one of the math tutors for the company. She is originally from Arkansas and notes that she has wanted to become an educator since she was young. Daranique holds a Bachelor's Degree in Secondary Mathematics from Arkansas State University and is currently pursuing her Masters Degree in Educational Leadership. Daranique is certified to teach grades 7th through 12th Mathematics. She is also nationally certified to train and grow with educators in classroom management and differentiated instruction. Passion and a desire to give back fuels Daranique's desire to educate. She believes that everyone has the potential to be great if provided the tools needed to flourish.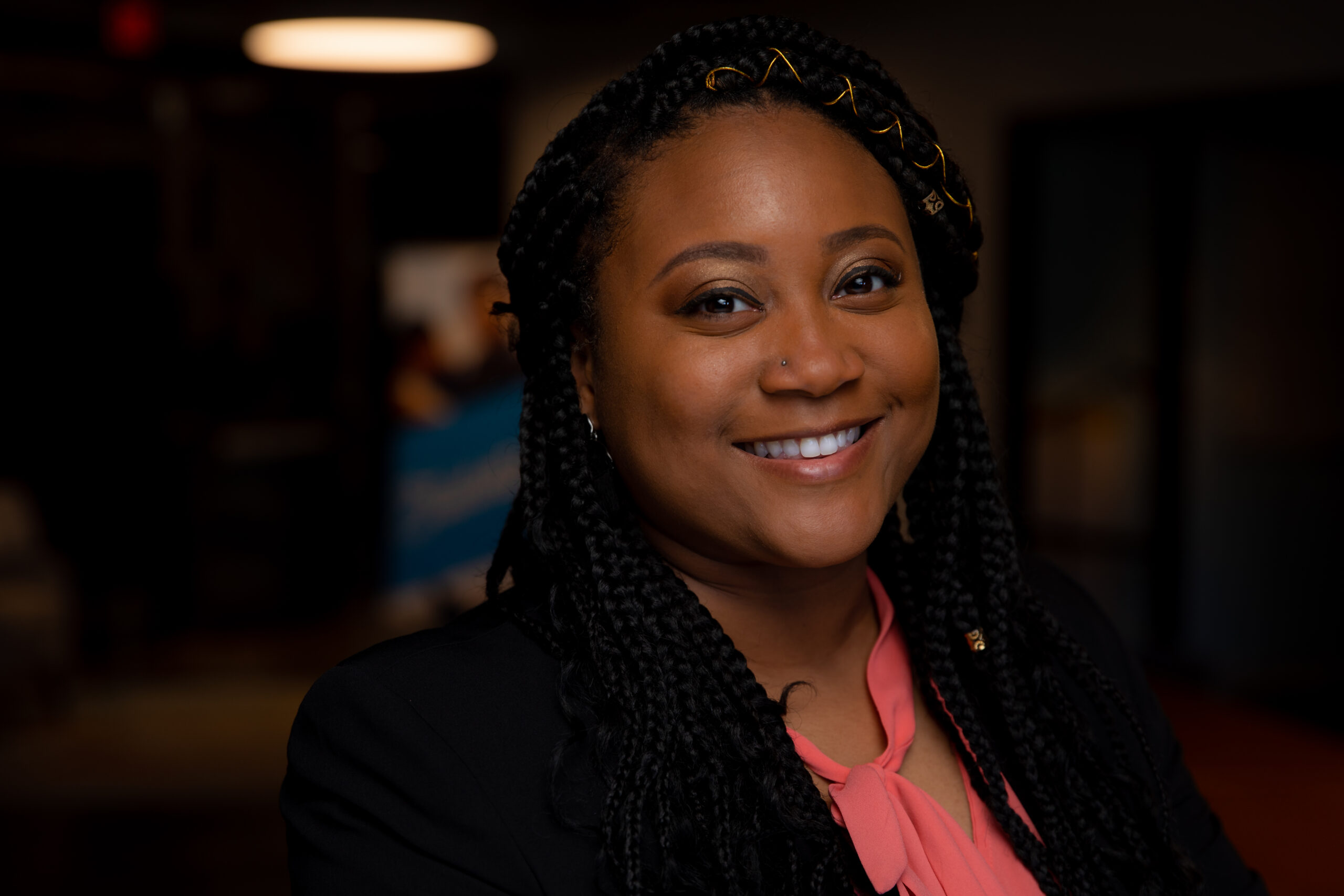 Marshalle White
Elementary Teacher, ELA/Reading Tutor, and Educational Leader
Marchelle White spearheads our Reading/Writing/Language Arts/ and English tutoring addition for the company. Marchelle holds a Bachelor's Degree in Fine Arts with emphasis in Art Education and a MSE in Educational Leadership. She is certified to be a Teacher and Principal for grades Pre-K through 8th. Marchelle also holds a Texas ESL Certification and Generalist EC-6. Marchelle is also an Arkansas native. Marchelle's why is simple, she maintains that there comes a point when students are no longer learning to read, but in fact they are reading to learn. Marchelle believes that if she can help find gaps in reading and address them effectively then students' educational growth becomes limitless.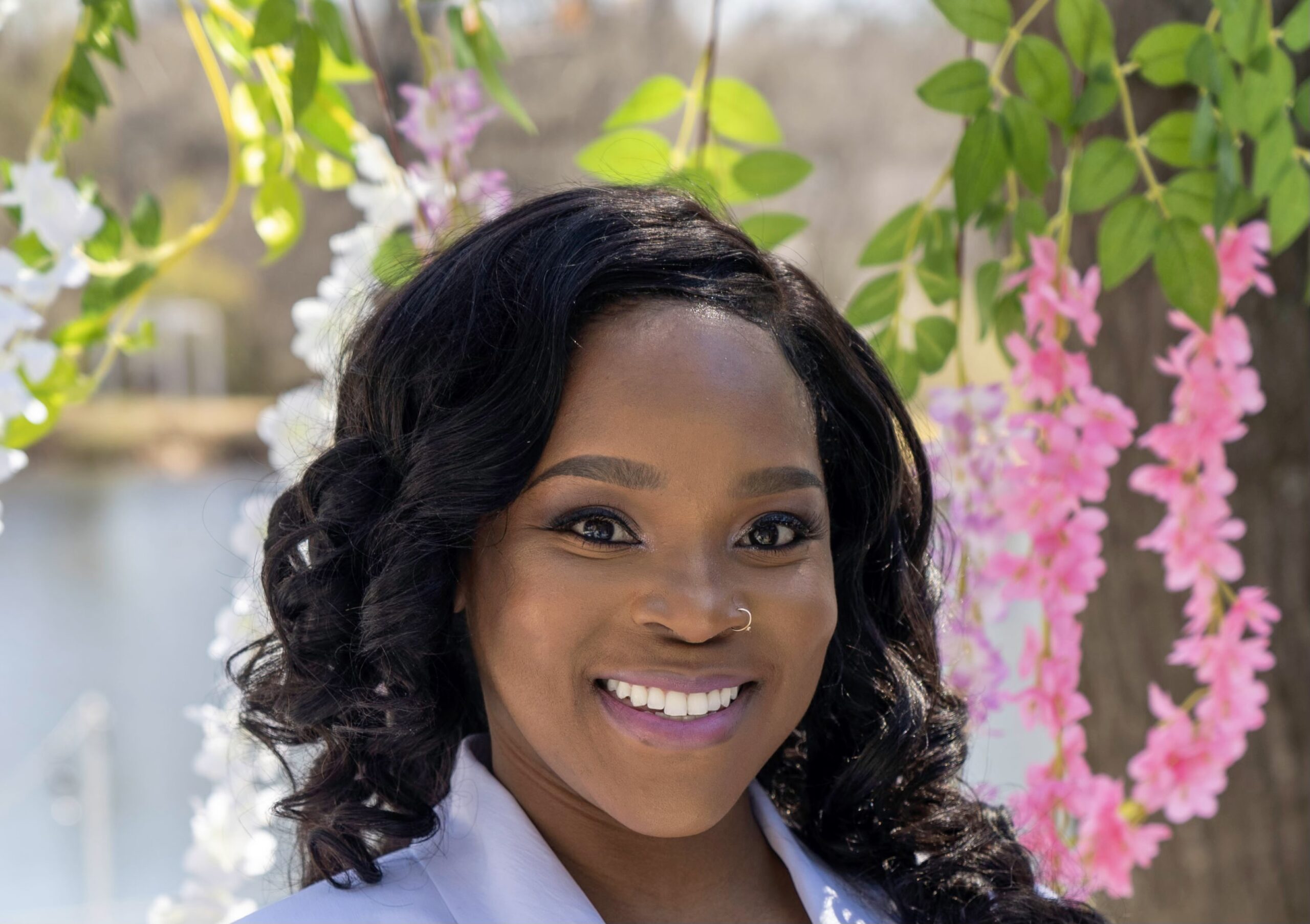 Adreean Shanklin
K-8th General/Special Ed Teacher, Counselor, Experienced Tutor, and Educational Leader
Mrs. Adreean Shanklin is a licensed teacher who specializes in Special education K-8. Mrs. Shanklin received her Bachelor's in Psychology from Northern Illinois University and a Masters degree in Clinical Counseling  Psychology from the Chicago School of Professional Psychology. Prior to teaching, Mrs.Shanklin served as a Child and Family counselor in Chicago prior to moving to Memphis. Her passions outside of teaching  include: traveling ,trying new restaurants,reading and gardening. Adreean is also a travel agent and owns an event planning company! Mrs. Shanklin has a passion for helping others reach their full potential in every area of their lives. She believes every child can learn and grow with the proper resources to meet all of their needs.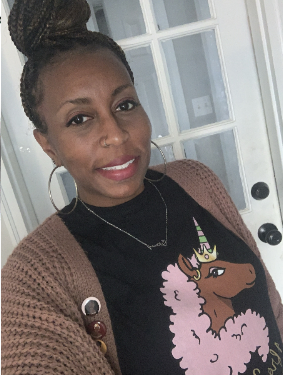 Stacey Benson
Elementry Teacher, ESL Teacher,          Reading Tutor, and Educational Leader
Stacey Benson currently teaches 2nd and 3rd grade ESL. She has been teaching elementary education for over 20 years. Stacey holds a Bachelor's Degree in Early Childhood Education from the University of Memphis, a Masters in Education, Ed.S in Cirriculum Instruction, and ESL Licensure from Union University. In her free time Mrs. Benson enjoys spending time with her family, taveling, sampling coffee, and gardening. She also LOVES music and movement and tries to incorporate it into her instruction as much as possible. Stacey seeks to continue to utilize her visionary perspective to support, educate and uplift students from all over.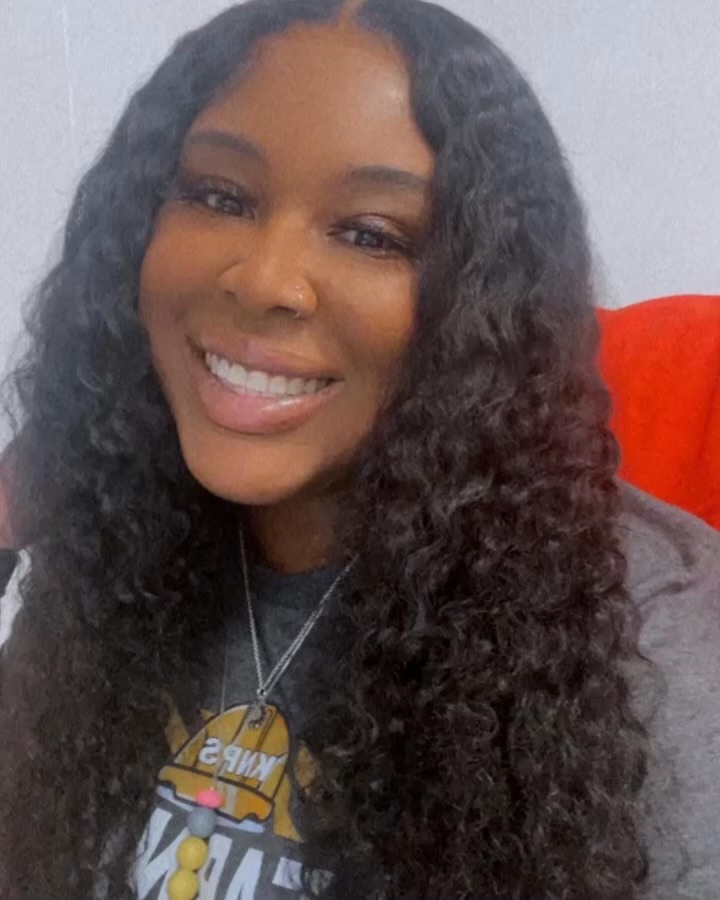 Summer Wilkerson
Elementary Teacher, Multi Subject Tutor, Dance Coach, and Educational Leader
Summer Wilkerson is an Texas native with a passion for education.  She holds a Bachelor's Degree in Interdisciplinary
Studies with a concentration in Early
Childhood Education from Prairie View A&M University, and a Master's of Science in Learning Technology from Houston Baptist University.  Summer has experience in teaching multiple elementary subject areas  but particularly enjoys teaching math and reading.  When Summer isn't in the classroom teaching, she spends the bulk of her free time inspiring students through dance. Summer believes that every child deserves someone that is truly invested in their educational welfare and overall success in life, so she aims to be that source of encouragement and support.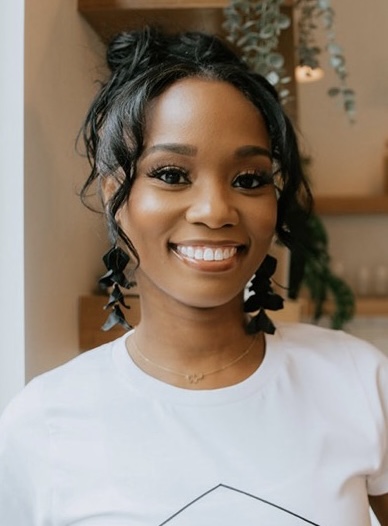 TOMELIA HINTON
Elementary Teacher, Math Tutor, and Educational Leader
Tomelia Hinton is an Arkansas native with a love for education. She holds a Bachelors of Science Degree in Health Education and a Master's of Arts in Teaching from the University of Central Arkansas. Tomelia has experience in teaching multiple elementary subject areas but particularly enjoys teaching K-5th math. Ms. Hinton is also a real estate agent and enjoys helping families find their dream home all over the state of Texas. Tomelia is dedicated to helping those around her succeed. She beileves that education is one of the most powerful tools that one can possess. 
L.O.V.E. Tutoring & Consulting
(Learning, Observing, Visualizing, and Educating)
~Our goal is to help each student and educator reach their full potential in spite of life's daily situations, circumstances, and challenges.~